Hi guys! for my first preview i'm gonna review dariya hair velcro^^. as you know this stuff is so popular around the world. many peeps like it b'cause it's really simple and grip your hair without making it changed after use. i got it from local online shop and buy two pack because i desperately need it. usually i use headband, but my hair will distend and expand after use so i have to heat it before go to school (you don't want to see a piece of your hair stand up like needle,right?)
Ok, this is the preview of the product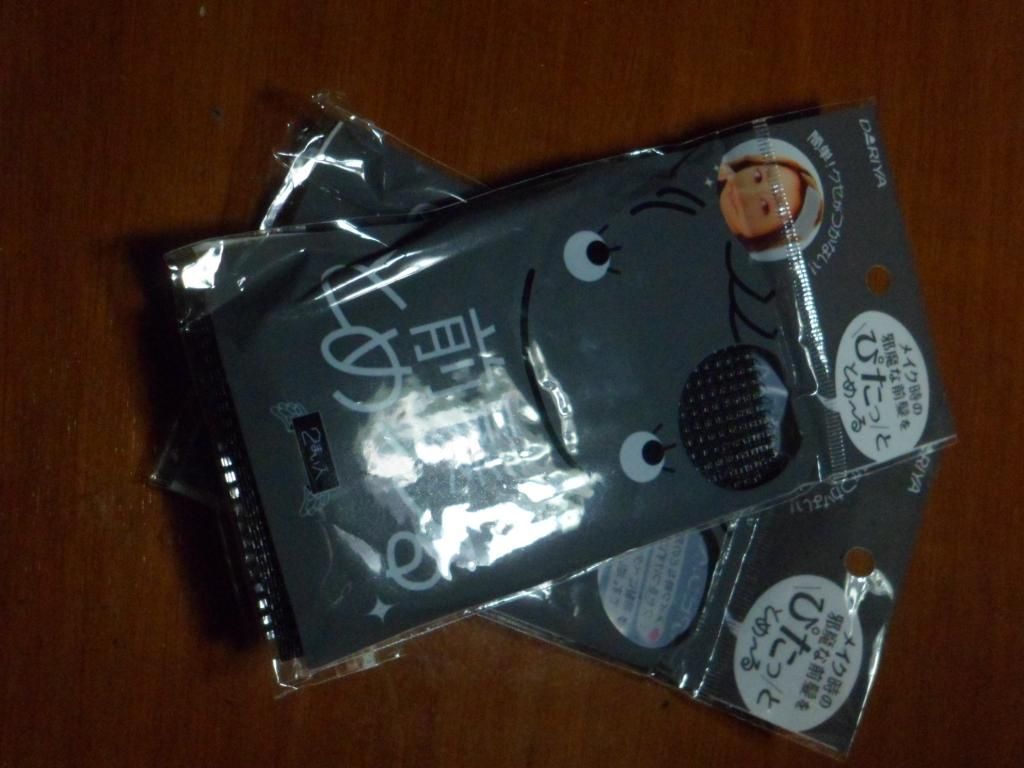 Front
Back
at first i though it will grip up to my scalp like hairclip do, but it doesnt! i felt little dissapointed and afraid that it will lost my grip when i sleep or eat. but after take an hour to try, it didn't. although the hair velcro didn't grip much hair, it won't move and keep my hair steady.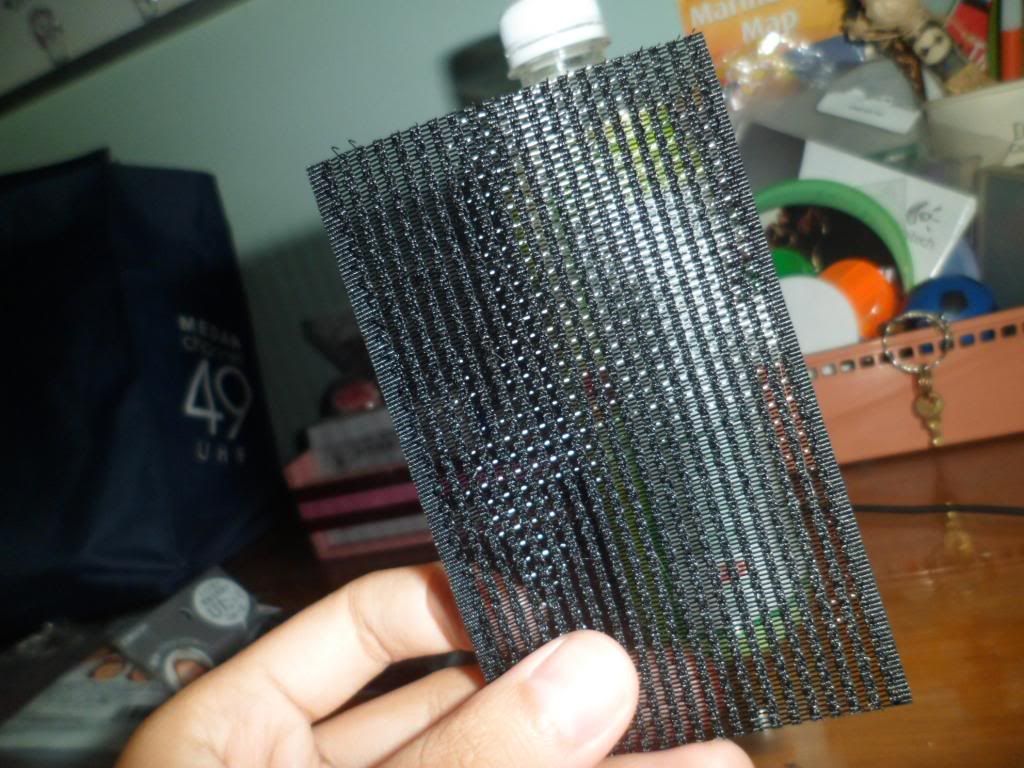 Da Velcro, so thin >A<
because it really thin, i barely don't feel like wear anything on my hair. then i took a sleep and wear it every night ( i need fringe holder at night b'cause i wear sleeping pack) approximately after 6 hours, i washed my face and noticed that hair velcro still on my hair but lost the grip a little. i have to repair it to the right position.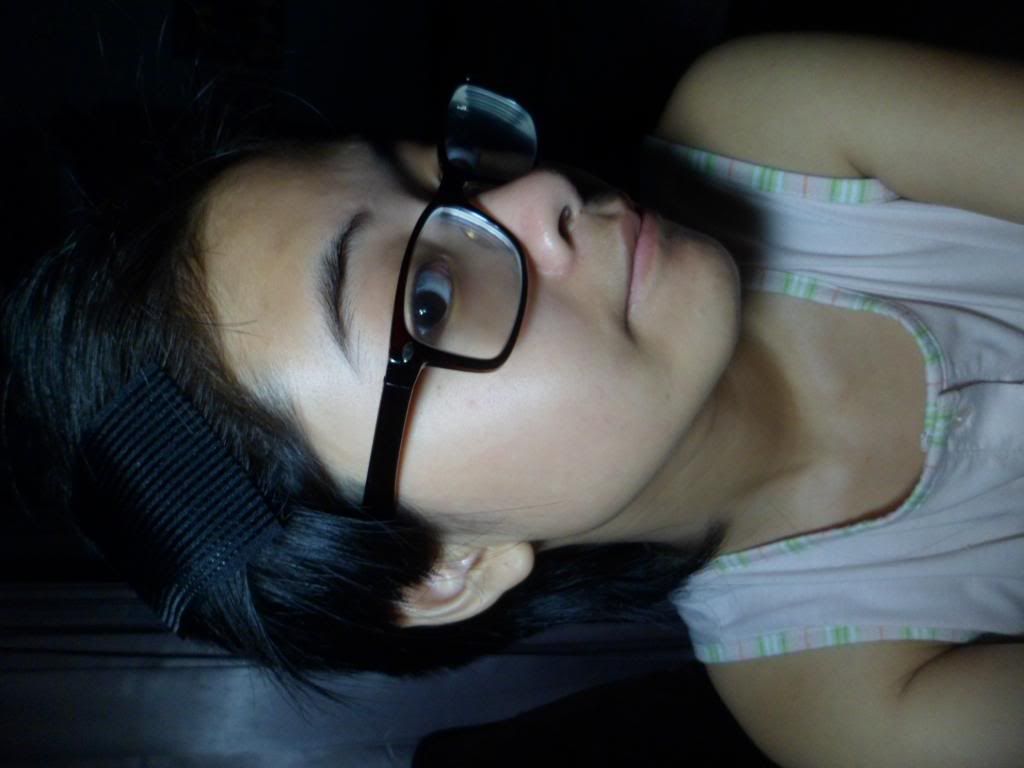 Me wearing da velcro
After all i like this stuff a lot. it just enough for me to grip my lovelock and my bangs don't turn like elvis after use lol
Pros
really thin and flexible
can hold fringe properly without change it shape
come in three color variant
Cons
none, unless you want really strong grip i won't recommend you this stuff